OPEN POSITIONS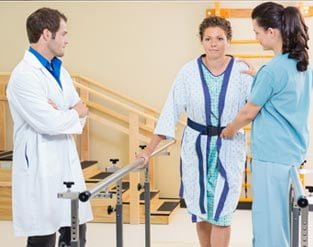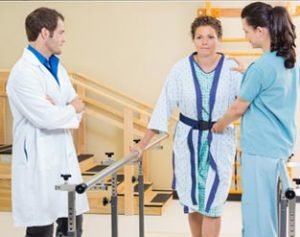 HCS is owned and operated by clinicians and professional healthcare administrators that truly understand the needs of the healthcare industry and the people that work in the industry every day.
The HCS philosophy and culture is one of commitment, professional service and respect. Established to address the needs of families, private patients and healthcare organizations who are looking for talented professional and reliable assistance, HCS has cultivated a reputation for unmatched clinical quality and professionalism.
HCS Home Care (HCS) is a valued and reliable provider of private care a homecare services. HCS provides private care services to patients in many different settings: At Home, In the Hospital, Nursing Home and Assisted Living Facility.
Wherever the patient is located HCS can assist with private care services that maximize quality of life, preserve independence and dignity while attending to patient safety and comfort. HCS has clinicians that specialize in private care that are well trained and able to assist families and patients in their time of need. HCS is committed to each patient and will work diligently with each patient and family to develop an individualized plan of care to meet the specific needs of each patient and family.
Services that are provided with unmatched professionalism and compassion
Individualized care planning and treatment options designed for each patient/client
Nursing professionals that are well screened, licensed, insured and trained
Customer assistance and a clinical hotline that is available 24 hours a day 7 days a week
Credible patient and family references from your area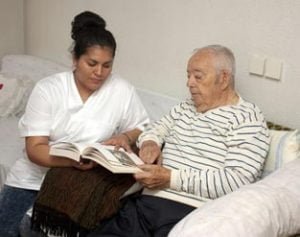 Whether you are a clinician looking for a new employment opportunity or a client in search of the perfect candidate to fill an important position, HCS is here to offer direct recruiting and placement solutions. We assist a wide variety of healthcare businesses find the person they are looking for to join their growing organizations.
HCS prides itself on its systematic and successful approach to placing clinicians and medical support staff in positions that they find rewarding. HCS takes many things into consideration when placing a candidate in a full-time position. Job qualifications and clinical ability are only the beginning. Our Recruiting staff is trained to match organizational culture, personality and personal goals making long term retention and success more likely for each placement.
HCS is equally committed to the businesses it works with and the people who look to HCS to find them the position that fits their employment needs.
Let HCS be your resource as you look for your new employment opportunity or for the perfect candidate for your growing organization.