As we grow older, so do our parents. It's a natural process and something that can be difficult to accept. However, one very important thing we can control is caring for them. It's not only a question of familial responsibility but also one of basic human decency. When our parents become elderly, they begin to lose their independence and need our help more than ever before. By providing care and support, we can help them feel better and improve their quality of life during their later years. Every little bit counts, whether taking them to medical appointments, helping with shopping, or just spending time with them. At the end of the day, these simple gestures are a way of showing gratitude for everything they've done for us throughout our lives.
Challenges of Caring for Aging Parents
Physical Demands
Over time, it's normal for parents to lose their strength and require assistance with daily tasks such as bathing, dressing, and feeding. Therefore, we must do the most to ease their routine and make them feel more relaxed.
Emotional Strain
Caring for aging parents can take a toll on your emotional wellbeing as a family caregiver, like feeling overwhelmed, anxious, or sad about your parents' declining health.
Financial Stress
Caring for aging parents might sometimes be expensive, especially if they require ongoing medical treatment or assistance with daily living. The best thing to do is balance your financial needs with your parents.
Balancing Responsibilities
You might have to balance your caregiving responsibilities with work, family, and personal commitments, which can be challenging and stressful.
Dealing with Difficult Behaviors
Aging parents may exhibit difficult behaviors, such as stubbornness, aggression, or forgetfulness, which sometimes is frustrating to manage.
Legal and Financial Issues
As a caregiver, you need to navigate complex legal and financial issues, such as setting up power of attorney or managing their parents' estate, which can be time-consuming and stressful.
End-of-Life Issues
As aging parents near the end of their lives, difficult decisions must be made about their care and support them emotionally through the dying process. This is emotionally and psychologically challenging.
Understanding the Needs of Aging Parents
As our parents age, we need to understand all of their needs, including their physical, emotional, cognitive, and financial needs.
For example, physically, they may require mobility assistance or medical conditions requiring special attention.
Emotionally, they may feel lonely or require comfort during stressful times.
Cognitive needs involve helping them maintain their mental sharpness through activities or memory exercises.
And finally, financial needs may arise as they enter retirement or require assistance with bills and expenses.
Understanding and meeting these various needs can make a huge difference for our loved ones. They will feel cared for and motivated to continue enjoying their golden years to the fullest.
Ways to Take Care of Aging Parents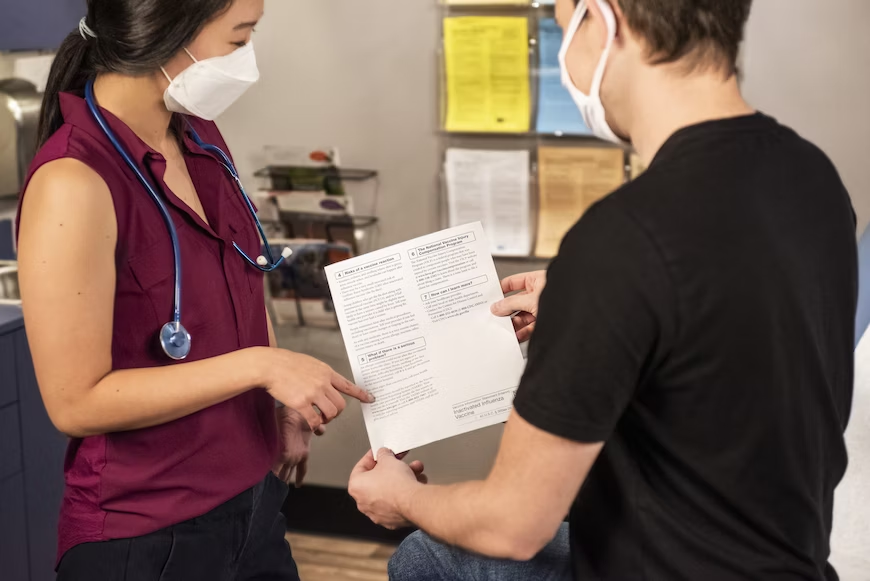 Regular Communication
There's nothing that can replace the power of good communication, especially when it comes to aging parents. Being in touch with their needs, their concerns will help them feel connected and supported. Remember, this is the time when they need to feel more loved than ever! And there are many ways to show that, whether by visiting them more often, calling or video chatting them if you don't live nearby.
Assistance with Daily Tasks
It's normal for our parents to feel less energetic when they age, and during this time, they will most likely need some help with easy everyday tasks. This step, which may seem small and simple, makes a positive difference in their lives. So, always remember to ask your parents if they need an extra hand when it comes to daily tasks; they will certainly feel more comfortable and supported.
Provide a Safe Living Environment
When it comes to getting older, safety and comfort are key. To ensure those, you may need to modify your parent's living environment. This includes installing grab bars, non-slip mats, and other safety features. Also, always make sure the home is clean, organized, and free from hazards.
Manage Finances and Legal Affairs
Older adults may need some extra help managing their finances and legal affairs. This includes, for example, paying bills, managing bank accounts, and organizing legal documents.
Monitor Medical Needs
Medical needs are another aspect aging parents may need help with.
This can be scheduling appointments, managing medications, and coordinating care between healthcare providers.
Coping with Challenges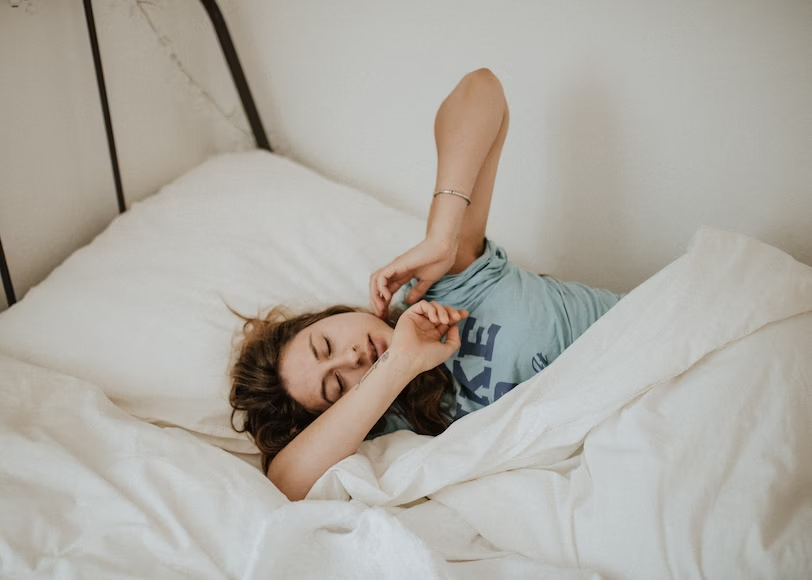 Balancing Caregiving and Personal Responsibility
Finding that balance between work, family, and personal commitments can be a little challenging, but it's certainly not impossible. To cope with this challenge, as a caregiver, you can seek support from family members, friends, or community resources. Remember to prioritize self-care by managing time, taking breaks, and practicing stress-reducing activities.
Dealing with Difficult Behaviors
Supporting aging parents comes with different challenges, including dealing with difficult behaviors such as stubbornness, aggression, or forgetfulness. Keep in mind that this is normal, and you can cope with these behaviors by using patience, empathy, and effective communication skills. You can always seek support from healthcare professionals or support groups for advice and guidance when necessary.
Managing Stress and Burnout
As a caregiver, you must know that sometimes challenges will be emotionally and physically demanding, leading to stress and burnout. One way to manage stress is by practicing self-care activities like exercise, meditation, or therapy. Or by taking regular breaks from caregiving, respite care, and asking for help from other family members.
Coping with End-of-Life Issues
As aging parents near the end of their lives, caregivers may need to cope with difficult decisions about their care and support. Fortunately, there are many alternatives to seek support from, such as hospice or palliative care services, joining a support group, or seeking guidance from healthcare professionals.
Final Thoughts
Being a caregiver for aging parents is not always an easy task. It requires patience, determination, and genuine care for the ones you love. Despite the challenges and hard decisions that will have to be made, it is important to remember that these years of life can still be filled with joy if managed right. Being able to care for an aging parent on a regular basis comes down to understanding their needs, having an open and honest dialogue about what those needs are (both now and in the future), creating plans that align with these needs — both physically, emotionally and financially — and seeking out the support that may be needed throughout the journey. All of this combined can make all the difference in making your parents feel cared for in their later years and living their lives comfortably.
FAQ
What are some signs that my aging parents may need assistance with daily tasks?
Some signs that your aging parents may need assistance with daily tasks include difficulty with mobility, forgetfulness or confusion, poor hygiene, unexplained weight loss, and difficulty managing finances or medication. You should regularly communicate with your parents and observe their behavior to identify potential signs they may need assistance.
How can I balance my caregiving responsibilities with my own personal life?
Balancing caregiving responsibilities with personal commitments can be challenging. Some ways to balance caregiving with personal responsibilities include seeking support from family members or community resources, practicing self-care activities, setting boundaries, and taking regular breaks from caregiving.
How can I ensure that my aging parents receive appropriate medical care?
Regularly communicate with their healthcare providers and coordinate care between different providers. This involves scheduling appointments, managing medications, and keeping track of medical information. Be aware of your parent's medical history and any potential health concerns they may have. Seeking support from healthcare professionals or joining a support group can also be a solution to managing your parents' medical needs.